Store Systems Analyst
Massachusetts - Canton
03/06/2023
Apply Now
Apply Later
At DXL, we are focused on empowering the Big + Tall guy to look good + feel good. By joining DXL, you'll discover a passionate team all working together to make a difference by delivering a one-of-a-kind guest experience for our guy - we get him, we respect him, we root for him!
Every associate has a voice and an opportunity to make an impact - at DXL we care about our guy, our communities and each other. If this sounds like a culture you would like to be part of, then DXL is Fit for You!
Are you a curious, roll up your sleeves, problem solver looking to kick off your corporate career in IT? If you're a personable and energetic communicator with excellent customer service skills, apply to join our IT team today!
Here are some key components that will put you on the path to make an impact in DXL's mission.
Respond to inquiries (phone and email; other ticketing systems) from stores/field for problem resolution

Analyze systems problems for store personnel and indicate procedures to follow for resolution, including data recovery and register repair

Maintain register hardware/software integrity at store level and involve vendor customer support when necessary

Identify/resolve store network hardware/software problems at store level and this work with network provider's customer support when necessary
Here's what you have:
1-2 years store experience (preferred) or equivalent retail knowledge

Familiarity with personal computers and working knowledge of Word and Excel

Experience with diagnosing and fixing hardware problems
Here's what we offer:
All Your Basic Benefits (health, dental, 401k, PTO, etc.)

Hybrid Work Environment

Bring Your Dog to Work Days

And more!
DXL is committed to Diversity, Equity, and Inclusion. We provide equal employment opportunities to all employees and applicants for employment and prohibit discrimination and harassment of any type without regard to race, color, religion, age, sex, national origin, disability status, genetics, protected veteran status, sexual orientation, gender identity or expression, or any other characteristic protected by federal, state, or local laws.
Apply Now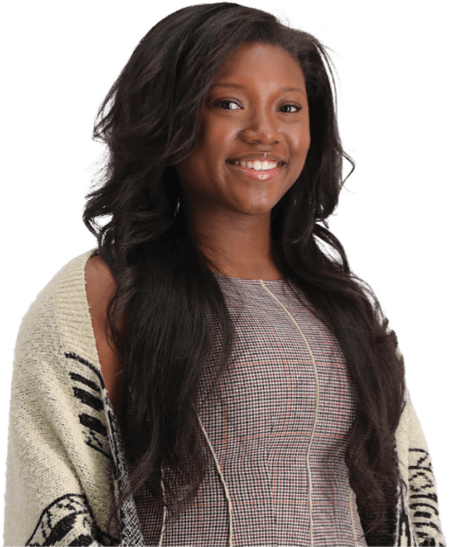 WHY DXL?
We know there are so many great reasons WHY our associates love being a part of DXL. Here's another…
"My team made the transition from Frontend Developer to Digital Experience Specialist extremely easy and comfortable, especially during a pandemic where most were working remotely. I have been given many opportunities to grow my professional life. My joy here has motivated me to go to grad school to further my education in the field I'm currently working."
Breanna Tucker Digital Experience Specialist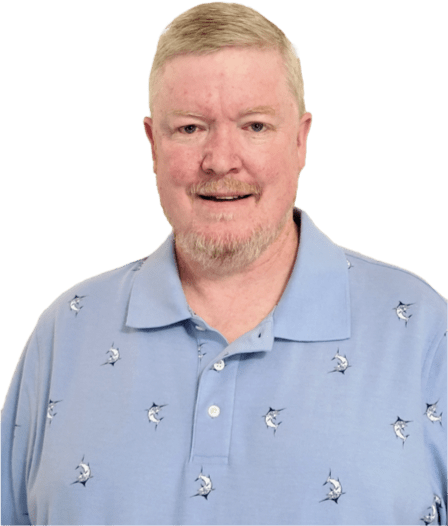 WHY DXL?
We know there are so many great reasons WHY our associates love being a part of DXL. Here's another…
"All of the teams at DXL are focused and driven to contribute their part in creating an amazing experience for our guests. The work environment is centered around positivity, inclusion and often times fun! I also love how DXL gives back to the community with ongoing fundraising efforts for St. Jude and other causes."
Jon Holmes VP, Omni Channel Technology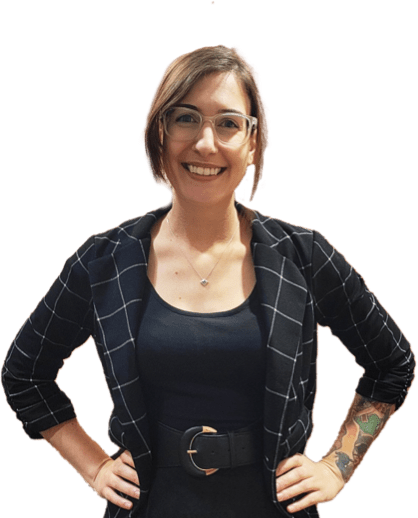 WHY DXL?
We know there are so many great reasons WHY our associates love being a part of DXL. Here's another…
"I came to DXL due to emphasis on the culture of being able to have one-on-one time with a guest and build relationships. Since starting, I have always been inspired to create the best experiences for each and every guest. The ability to take the time out of my day and see from start to finish the difference we make in someone's life is an amazing feeling."
Jamie Olson Assistant Store Manager
Don't miss a great opportunity. Sign up for job alerts and stay updated.
For DXL Job Alerts to work, JavaScript must be enabled in your browser.