Don't miss a great opportunity. Sign up for job alerts and stay updated.
For DXL Job Alerts to work, JavaScript must be enabled in your browser.
What makes DXL fit for you?
Training and development opportunities. A promote-from-within philosophy. Respect and recognition. When you join the largest provider of men's XL apparel that carries top-notch brands like Polo Ralph Lauren, Brooks Brothers, and Cole Haan, you'll discover an energized team – all working together to make a difference by delivering a one-of-a-kind guest experience. From the storefront to the home office, DXL has a culture that's alive with possibilities... and a perfect fit for you.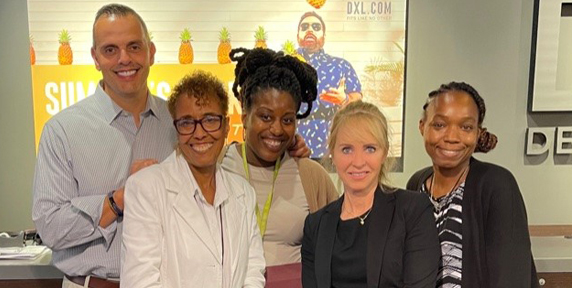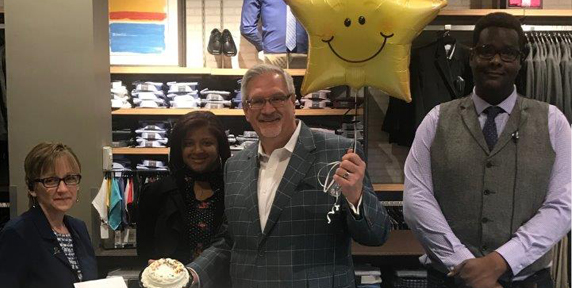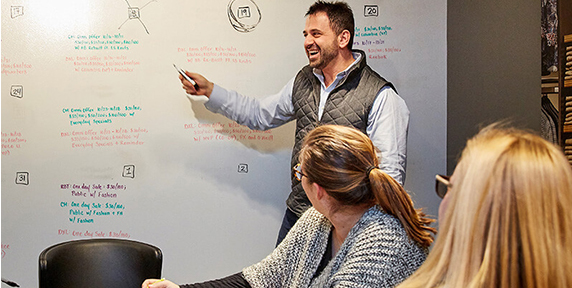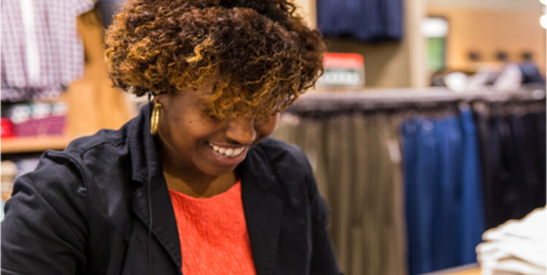 We operate 275+ stores across the country – including DXL Men's Apparel and Casual Male XL Clothing.
Not sure where you fit?
We'll use the skills and experience listed in your LinkedIn Profile to search the jobs that might be right for you.
Start Matching Jobs