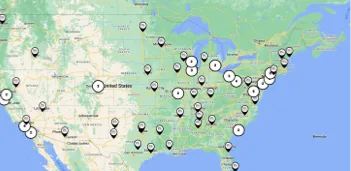 Search Jobs by Location! Use our interactive map to search for your next career.
Job Map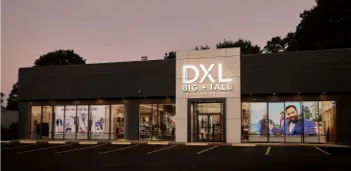 Don't miss a great opportunity. Sign up for job alerts and stay updated.
For DXL Job Alerts to work, JavaScript must be enabled in your browser.
What makes DXL fit for you?
We're all about the perfect fit. That's why we invest so much in our people. We offer training and development opportunities, along with a promote-from-within, anyone-can-lead philosophy. We're an energized team working together to deliver a one-of-kind experience allowing Big + Tall guys to finally wear what they want.
Whether it's in one of our 250+ stores, our corporate office or our distribution center, we're much more than just a place to work. We're a place to build your career in a dynamic environment that's alive with possibility…does that sound like a good fit to you?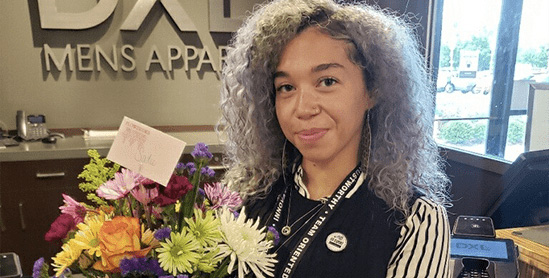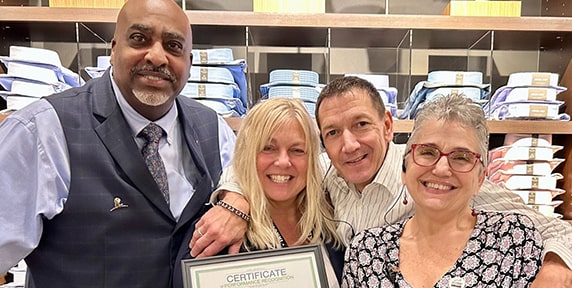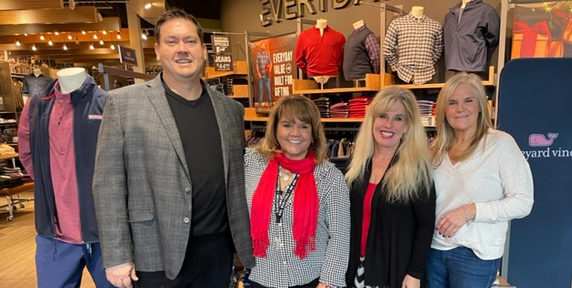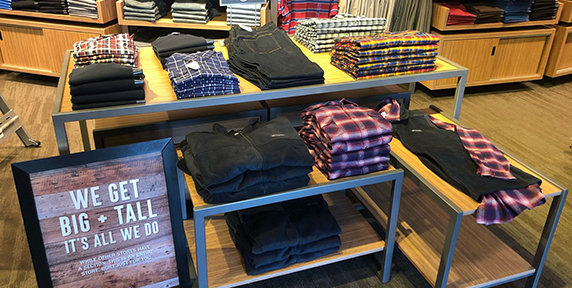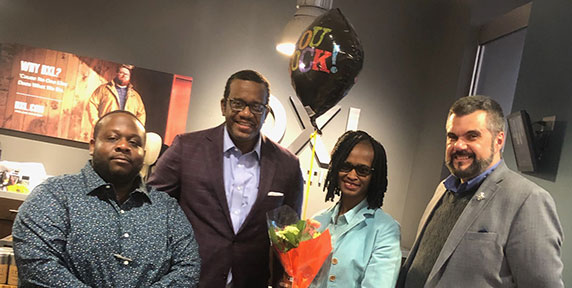 We operate 250+ stores across the country – including DXL Men's Apparel and Casual Male XL Clothing.