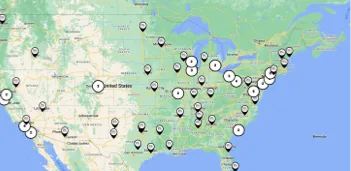 Search Jobs by Location! Use our interactive map to search for your next career.
Job Map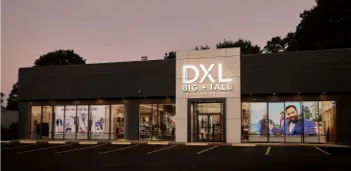 Don't miss a great opportunity. Sign up for job alerts and stay updated.
For DXL Job Alerts to work, JavaScript must be enabled in your browser.
Assistant Art Director
Massachusetts - Canton
05/22/2023
Apply Now
Apply Later
We're all about the perfect fit. That's why we invest so much in our people. We offer training and development opportunities, along with a promote-from-within, anyone-can-lead philosophy. We're an energized team working together to deliver a one-of-kind experience allowing Big + Tall guys to finally wear what they want.
Every associate has a voice and an opportunity to make an impact - at DXL we care about our guys, our communities and each other. If this sounds like a culture you would like to be part of, then DXL is Fit for You!
As an Assistant Art Director on our Creative Team be involved in creating campaigns that have an instant, positive impact on DXL's consumer in order to promote the product or brand being advertised. You will partner with key members throughout the company to actualize a strategic visual and creative vision to ensure consistency and cohesion between imagery and copy.
Using your creativity and ability to express abstract ideas visually, you will play a key role in supporting our guests by:
Working on designs, layouts, and other graphic elements to produce effective seasonal, evergreen and branded initiatives/campaigns - both digital and print and present to management

Attending turn-in meetings and style outs, work with merchants to obtain content direction

Assisting the Art Director in guiding process, workflow, and freelance help

Directing photo shoots to ensure that branding the product needs are obtained

Partnering with the Art Director in the process of asset mark ups, approvals and management
We're looking for someone:
With a bachelor's degree in Art, Design, and/or Marketing

That has 5+ years digital design experience; fashion and retail experience (preferred)

Is knowledgeable in the Adobe Creative Suite; including designing in, editing, and has handled production-ready files

That has fluency in social media, content development, video, display and brand advertising

That has knowledge of Work Front (a plus!)

That has strength in visual concept development for marketing and advertising communications translating business & brand goals into meaningful communication campaigns and tactics

That has a thorough comprehension of photography, typography, and printing
Here's what we offer:
All Your Basic Benefits (health, dental, 401k, PTO, etc.)

Hybrid Work Environment

Compressed/Flexible Work Schedule

Bring Your Dog to Work Days

And more!
DXL is committed to Diversity, Equity, and Inclusion. We provide equal employment opportunities to all employees and applicants for employment and prohibit discrimination and harassment of any type without regard to race, color, religion, age, sex, national origin, disability status, genetics, protected veteran status, sexual orientation, gender identity or expression, or any other characteristic protected by federal, state, or local laws.
Apply Now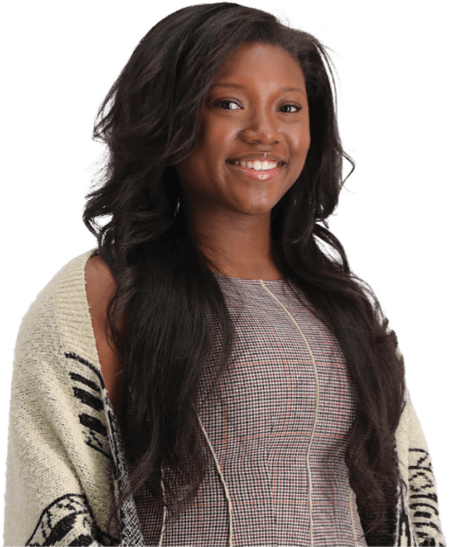 WHY DXL?
We know there are so many great reasons WHY our associates love being a part of DXL. Here's another…
"My team made the transition from Frontend Developer to Digital Experience Specialist extremely easy and comfortable, especially during a pandemic where most were working remotely. I have been given many opportunities to grow my professional life. My joy here has motivated me to go to grad school to further my education in the field I'm currently working."
Breanna Tucker Digital Experience Specialist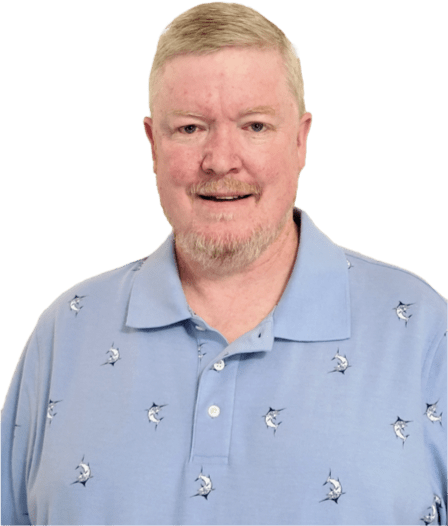 WHY DXL?
We know there are so many great reasons WHY our associates love being a part of DXL. Here's another…
"All of the teams at DXL are focused and driven to contribute their part in creating an amazing experience for our guests. The work environment is centered around positivity, inclusion and often times fun! I also love how DXL gives back to the community with ongoing fundraising efforts for St. Jude and other causes."
Jon Holmes VP, Omni Channel Technology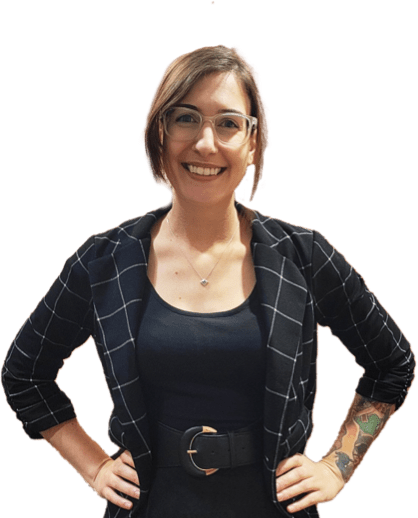 WHY DXL?
We know there are so many great reasons WHY our associates love being a part of DXL. Here's another…
"I came to DXL due to emphasis on the culture of being able to have one-on-one time with a guest and build relationships. Since starting, I have always been inspired to create the best experiences for each and every guest. The ability to take the time out of my day and see from start to finish the difference we make in someone's life is an amazing feeling."
Jamie Olson Assistant Store Manager
Don't miss a great opportunity. Sign up for job alerts and stay updated.
For DXL Job Alerts to work, JavaScript must be enabled in your browser.